Community Links
Information about small-scale fisheries here and around the world!
Off the Hook Community Supported Fishery would not have been possible without the help and support of many individuals, organizations and local businesses.
Ecology Action Centre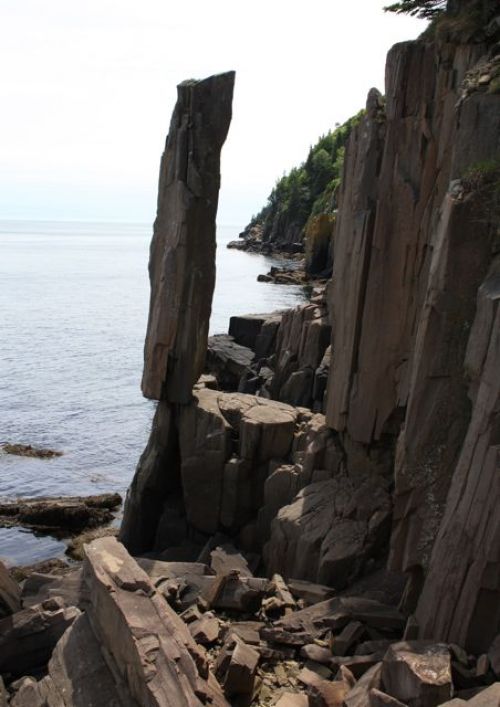 Nova Scotia Department of Fisheries and Aquaculture
Nova Scotia Co-operative Council
Atlantic Canadian Organic Regional Network (ACORN)
Skipper Otto's Community Supported Fishery
Maritime Museum of the Atlantic
Thom Knowles Graphic Design
Becky Cliche Photography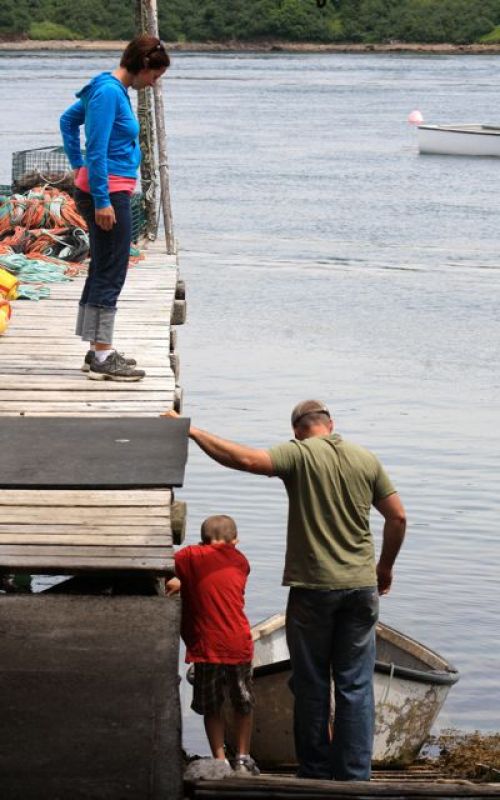 We are also pretty excited about other things happening in the area!
Brier Island Whale and Seabird Cruises
Ocean Explorations "Zodiac" Whale Adventures
... Tell us about more things!