<< Back to main
Happy Holidays from Off the Hook
Posted 12/23/2011 7:52am by Dave Adler.
Happy Holidays everyone!
Holiday Lobster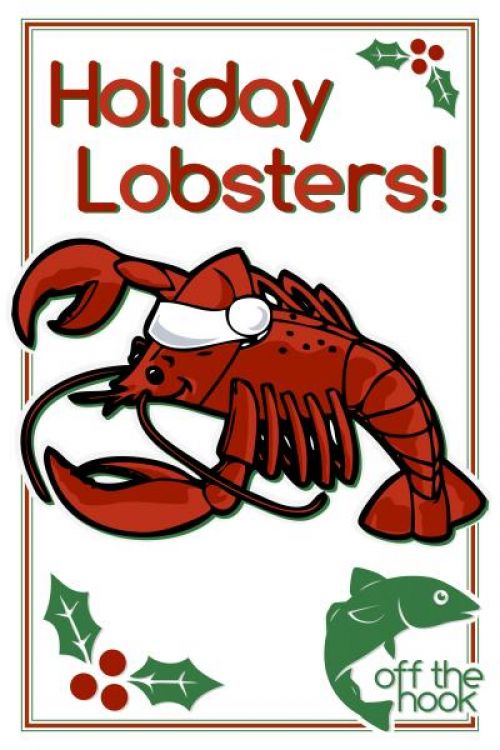 Orlie and his crew left the wharf before dawn this morning to catch lobster for tomorrow's delivery. He'll call in for a final count at noon today, so if you are planning to order lobster for Christmas Eve, please place your order by then. You can order online by clicking here. Lobsters are $10 each (they will be about 1 1/2 pounds each), and can be picked up at the Brewery Market on Saturday (the 24th) between 11 am and 1 pm. Lobster will also be available on New Year's Eve. If you need any tips on how to handle or cook your lobster, please don't hesitate to ask. If you have a cooler, please bring it to the market.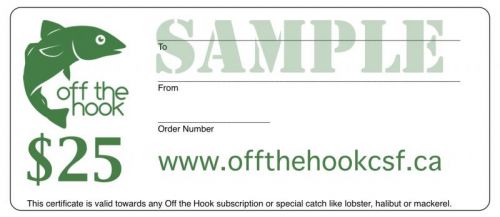 Off the Hook Gift Certificates
We have had several inquiries about buying Off the Hook subscriptions as gifts for friends, neighbors, and family. You can now buy gift certificates online by clicking here. Certificates are good towards any Off the Hook subscription or special catch such as lobster, halibut or mackerel. Haddock, Cod & Hake subscriptions will be available as early as February, depending on how the lobster season goes! You can pay online with any credit card through paypal. Once we receive your order, we will email you a gift certificate that you can print out or email to a friend- just in time for Christmas.
"Turning the Tide for Coastal Fisheries"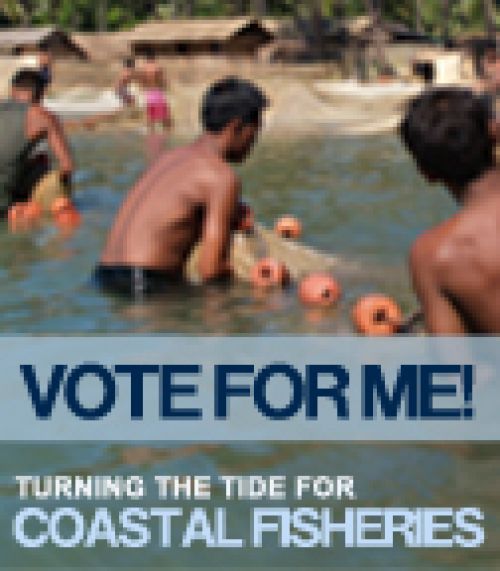 We are really excited to have been named North America's only finalist in National Geographic's global contest aimed at finding innovative, community based solutions to overfishing. The winner will be decided by an online vote- and if we win, we get $20,000 to continue our work, and a chance to meet with key fisheries stakeholders and international policy makers at National Geographic's headquarters in Washington D.C. If you have already voted, then THANK YOU. If you haven't yet- you only have 1 more day to vote! To vote, click here. Voting is a little tricky- for step by step instructions, click here.
Thank you
Finally, we wanted to thank you for your continued support and interest in Off the Hook. We know that buying your fish from a super market may be cheaper and more convenient, but by buying your fish through Off the Hook, you are supporting coastal communities and the environment by ensuring that fishing families earn a fair wage for fishing sustainably. We look forward to bringing fresh, fair fish to more communities in the new year, and continuing to raise awareness about sustainable seafood. Happy Holidays, from our families to yours.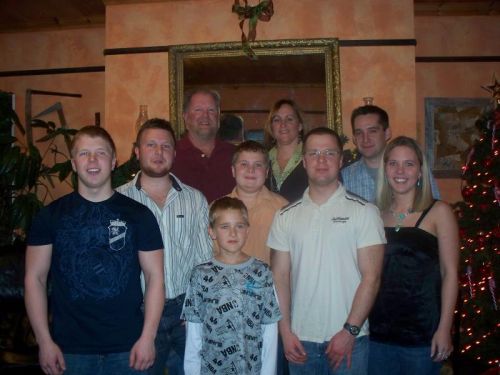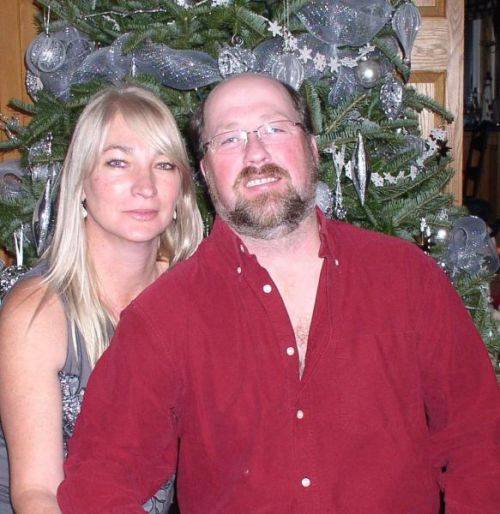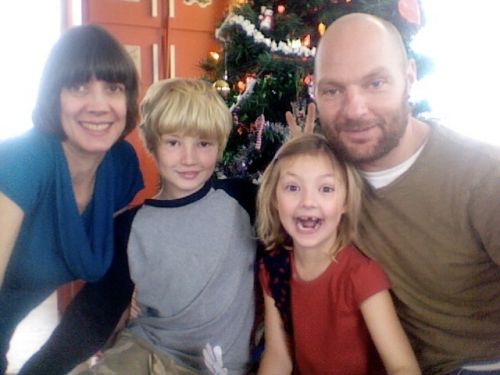 The Thurbers The Hudsons The Gillises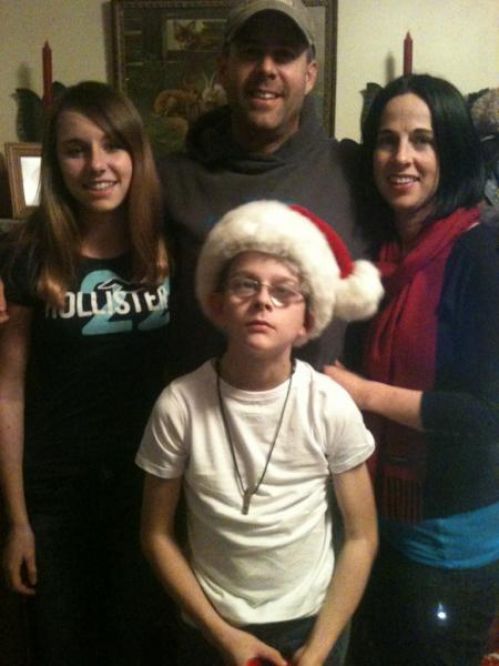 The Dixons